Envelope transport cart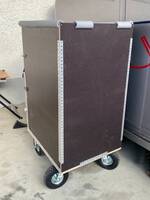 Envelope transport cart, box size 1.20m x 0.85m x 0.70m, total height 1.60m. Suitable for max 2.000 / 2.200 m3 (70.000 / 77.000 ft3) envelope, built of composite wood (19 and 21mm) with flap in front to open. 4 large pneumatic tires, 2 large rings to add rope for easy pulling, sanded edges to prevent damaging the envelope, lined on inside.
Tank cover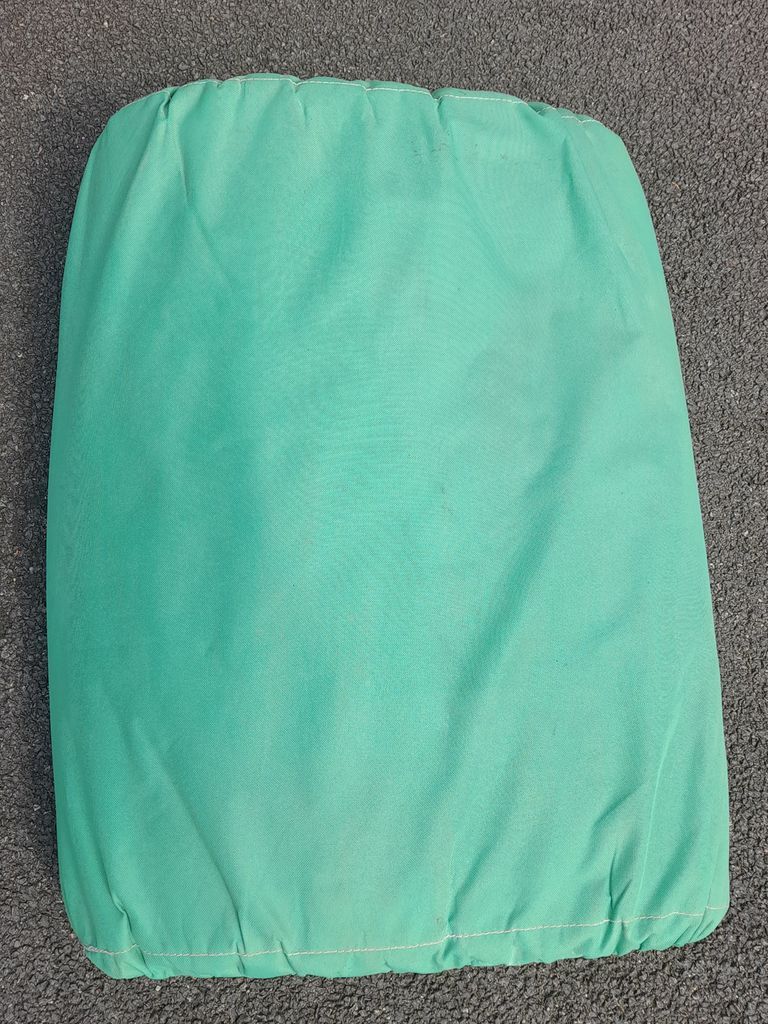 Tank cover for Cameron CB599, green. Foam included if required.
Cylinder cover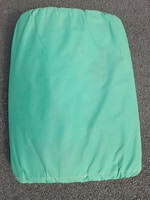 Cylinder cover suitable for Thunder & Colt V30 cylinder, green, with foam padding and elasticated top and bottom.
Cameron Scoop
Cameron Scoop, blue, suitable for N-105. Various burning spots but no holes.
Cameron Scoop for A-140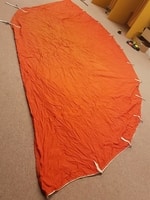 Cameron Scoop, red, suitable for A-140. In very good condition, no burning holes or spots. Fits on a small burner frame (for open basket).
Air band antenna
Air band antenna, with small magnetic base. BNC connector, approximately 5m of cable.
24x leather cylinder belt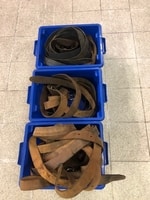 24x leather cylinder belt, various lengths between 145 and 170 cm. In used but good condition.