Dittel FSG 71 tranceiver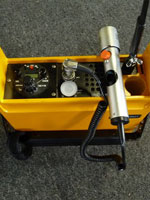 Dittel FSG 71 tranceiver in Lindstrand bag, serial number 11110.
Aircotec ACT 5000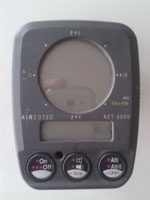 Aircotec ACT 5000, in good working order
Garmin Oregon 550T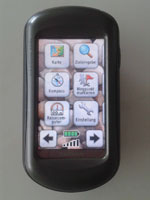 Garmin Oregon 550T GPS in good working condition
Aircotec ACT8000
Aircotec ACT8000 with envelope temperature measure device. All pockets and manual included. In very good condition, immediately available.
Aircotec ACT5000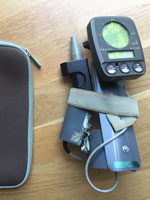 Aircotec ACT5000, with bag and manual. 10 years old, works 100%. Case for battery is fixed with Tesa. Printed manual in German and English. Altimeter in ft or meters. Vario up to 20 m/s. Audible variometer (2 types of interval). Envelope temperature measurement with highly sensitive pyrometer - no cables or transmission. Stop watch.
Filser ATR833-OLED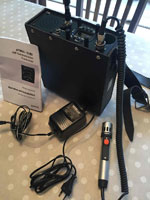 Filser ATR833-OLED, with 8.33 kHz channel spacing, in portable leather case, with battery and charger. Purchased November 2010, comes with original Form 1.
Dittel ATR 720 tranceiver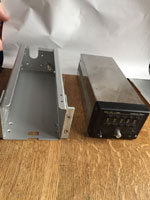 Dittel ATR 720 tranceiver, 25 kHz channel spacing. Mounting bracket included.
Garmin GPS Map 296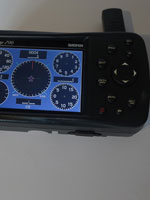 Garmin GPS Map 296, in as new condition, with pocket.
Flytec 6040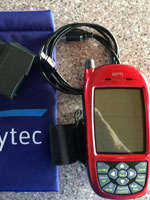 Flytec 6040, completely refurbished by Flytec in October 2017: New batteries, new 220 volt charger, velcro, usb cable, test and conformity certificate (no TT34 included).